Easily install decorative or protective materials such as porcelain tile, composite aluminum panels, glass, etc. to any type of indoor or outdoor wall.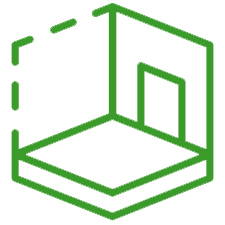 Interior & Exterior Applications
Consists of two subsystems, aluminum wall tracks with brackets and anchoring hardware. Can be installed on the inside or outside and withstand hot and cold temperatures all year round.
Easy Installation & Leveling
Easy installation process using the wall tracks and anchors. The wall furring system is designed to achieve the perfect level with ease, regardless of the wall it is being installed on.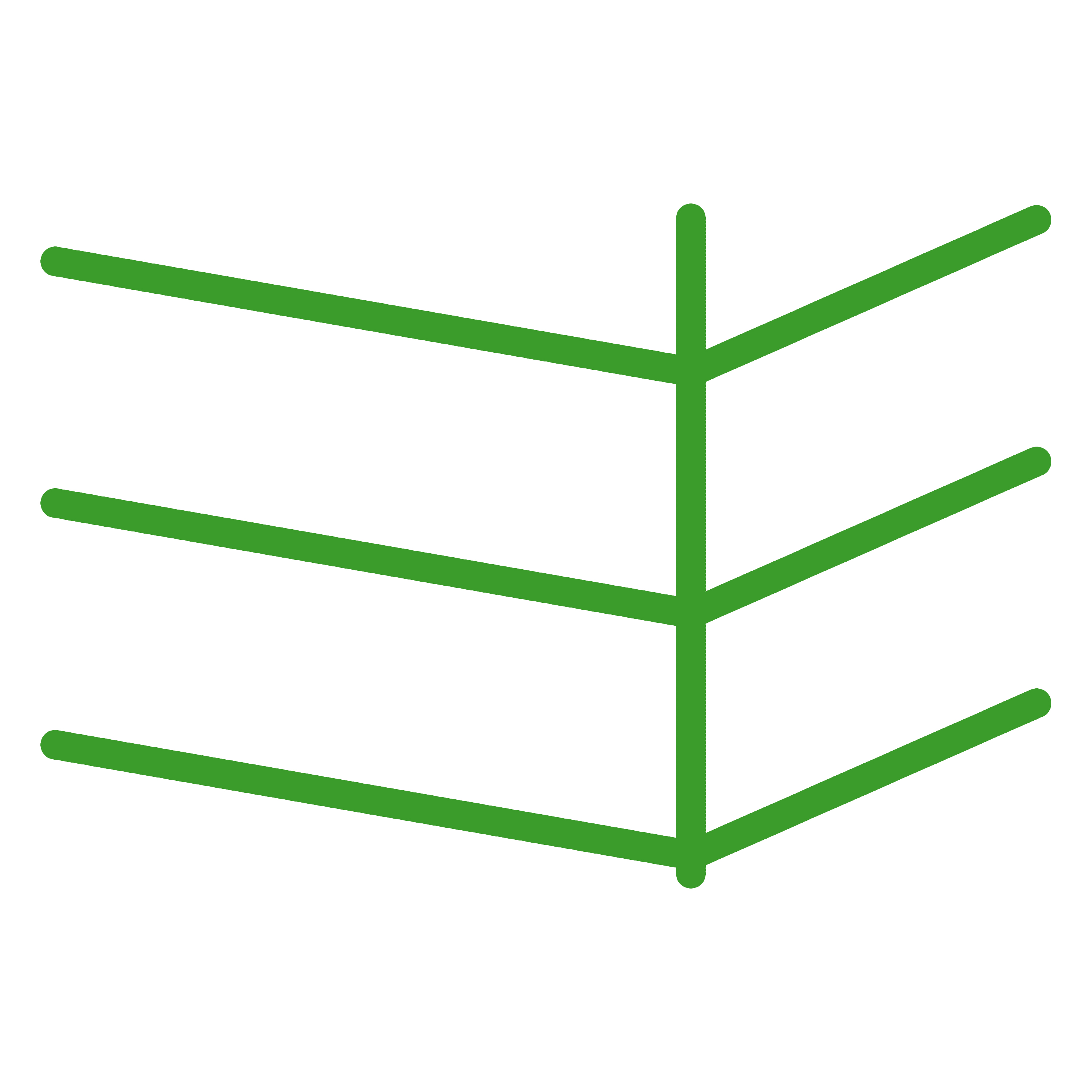 Create a perfect 3mm spacing between the installed decorative material such as porcelain tile when using the anchoring hardware. The spacing can then be left open to act like a ventilated facade or sealed.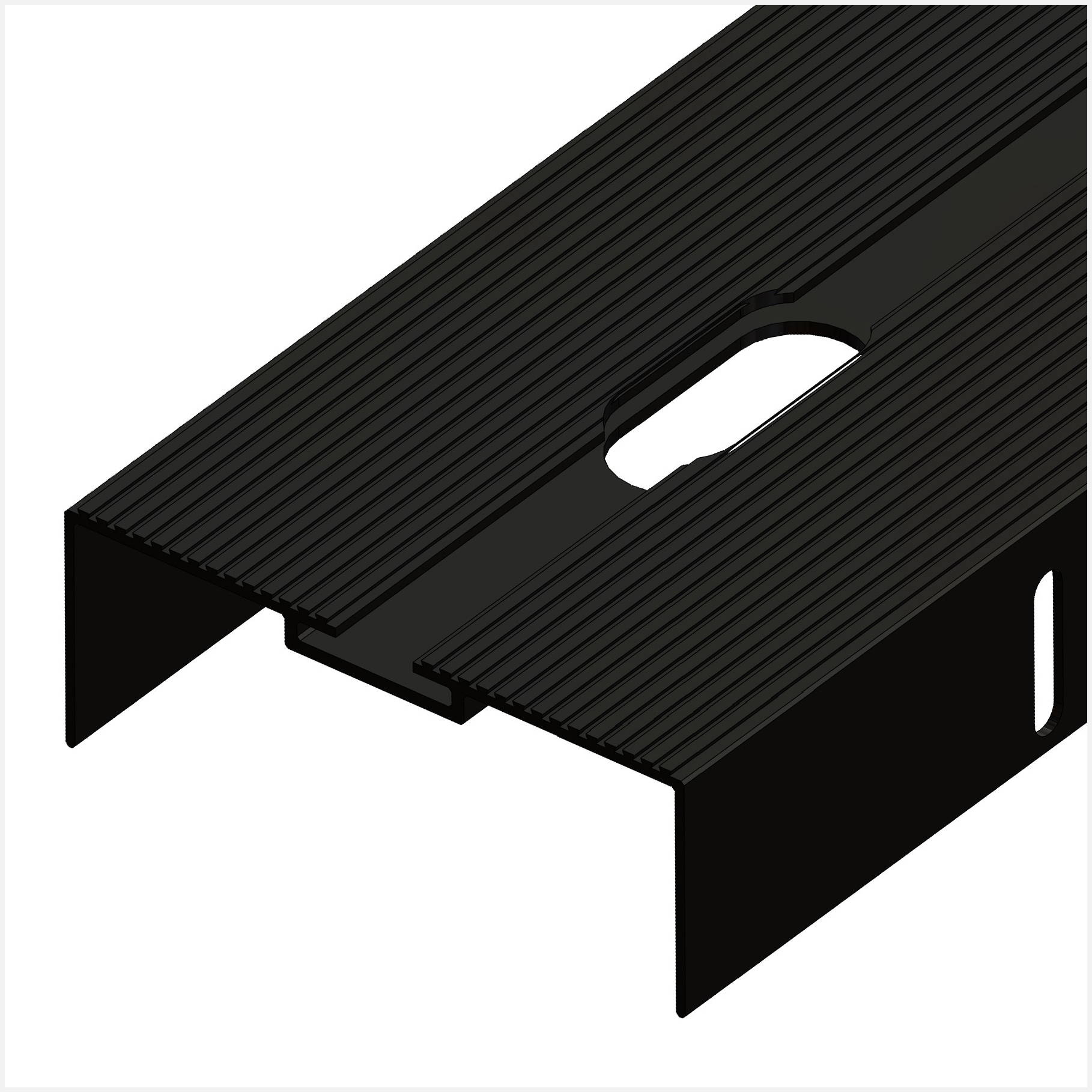 Install the wall tracks onto any pre-existing wall and adjust the tracks to achieve the perfect level.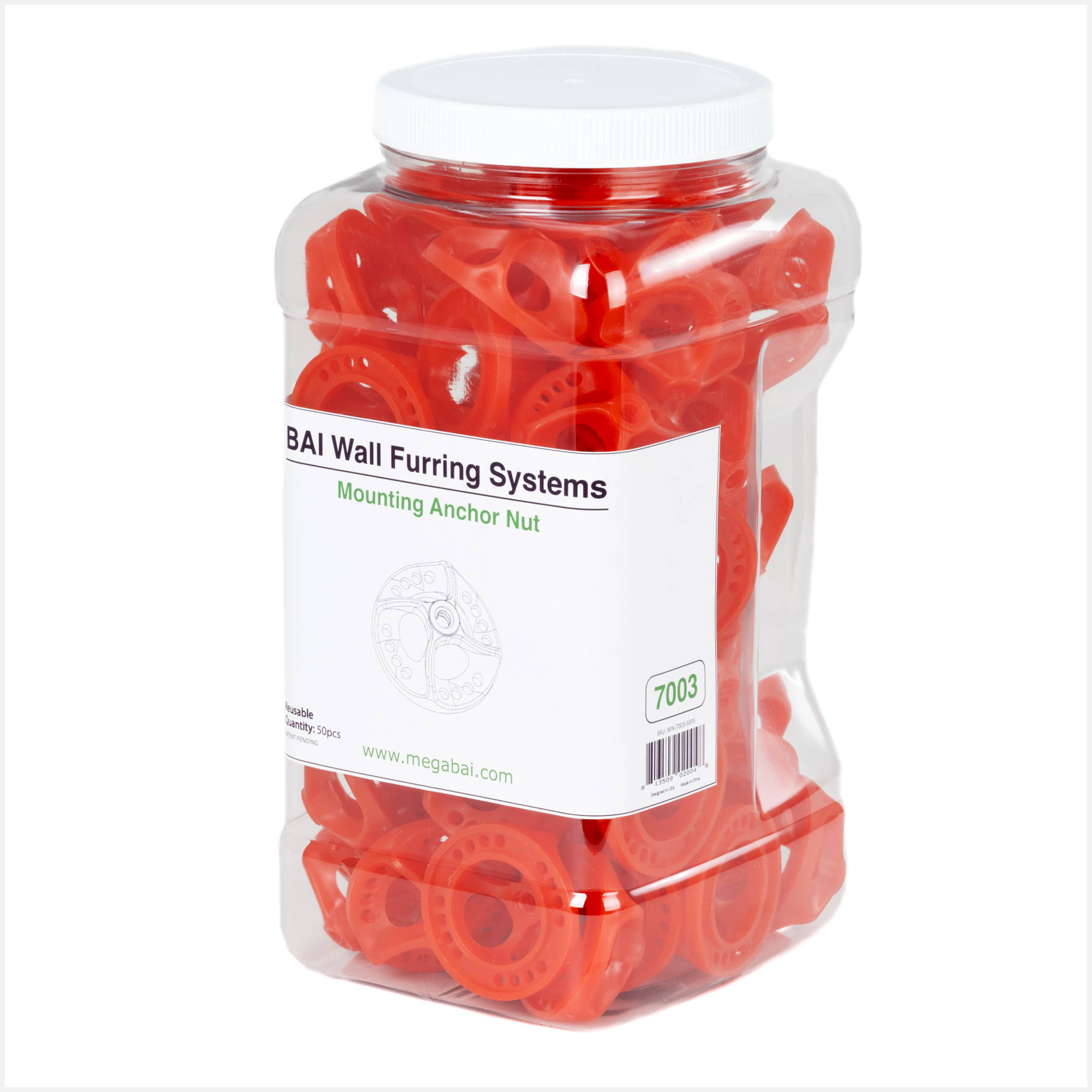 Use the anchoring hardware to secure the decorative material onto the tracks while the adhesive dries.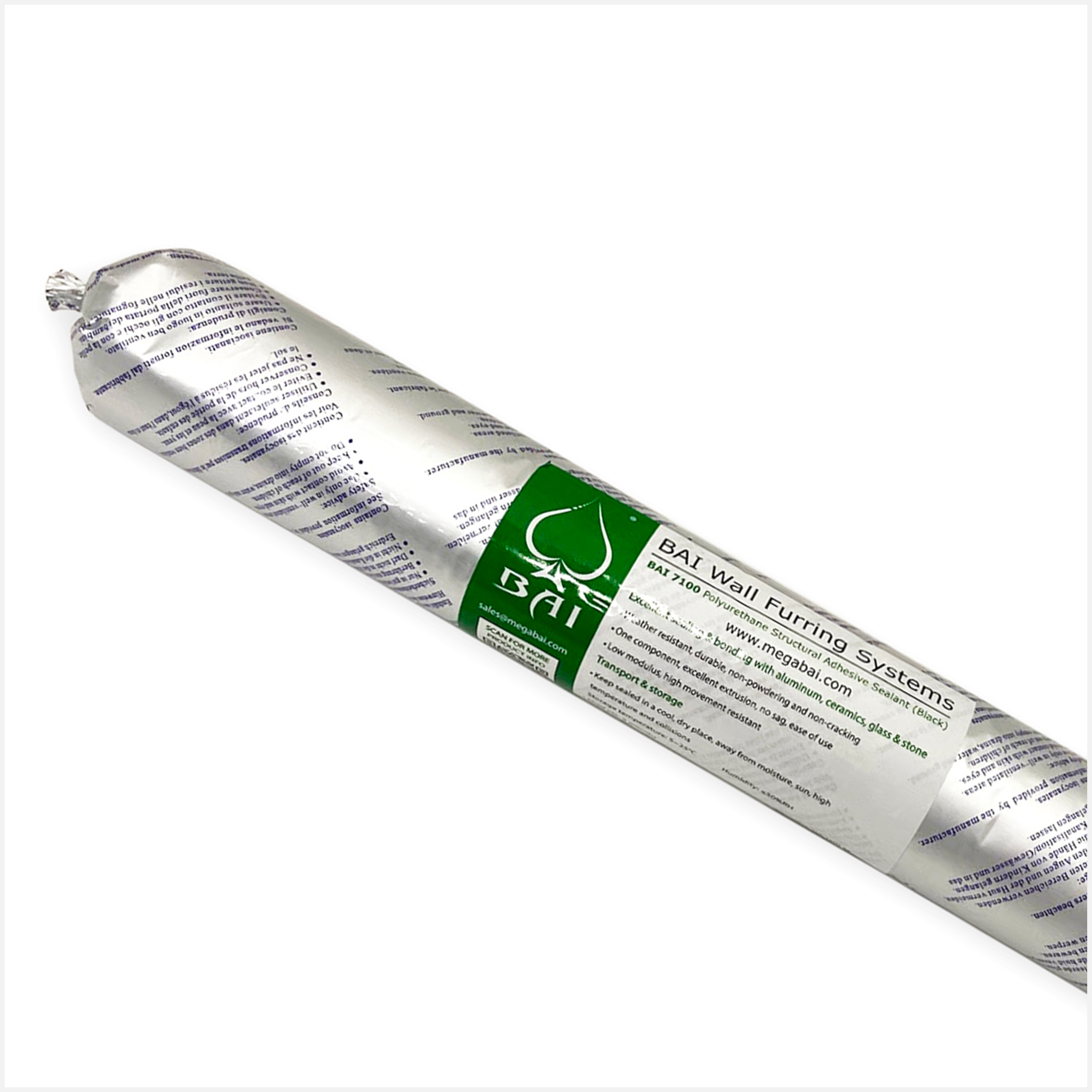 Structural adhesive used to attach decorative material such as tiles onto the wall tracks.