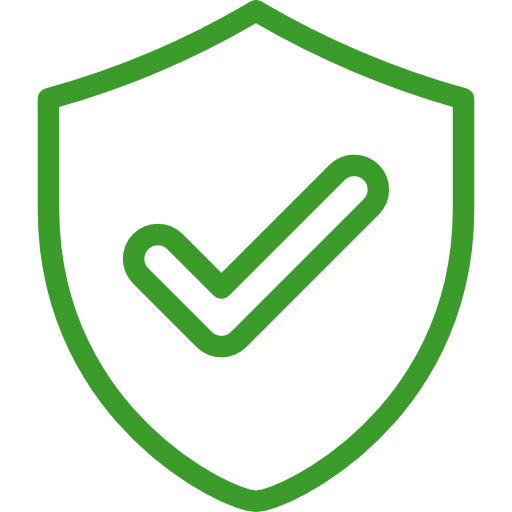 Marine Grade
316L Stainless Steel
Crafted from marine grade 316L stainless steel to prevent any rust or corrosion, making the railing system highly durable and long-lasting.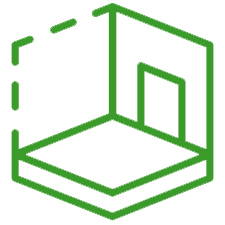 Designed to withstand hot and cold weather to be installed on the outside and inside as well as flat and angled surfaces.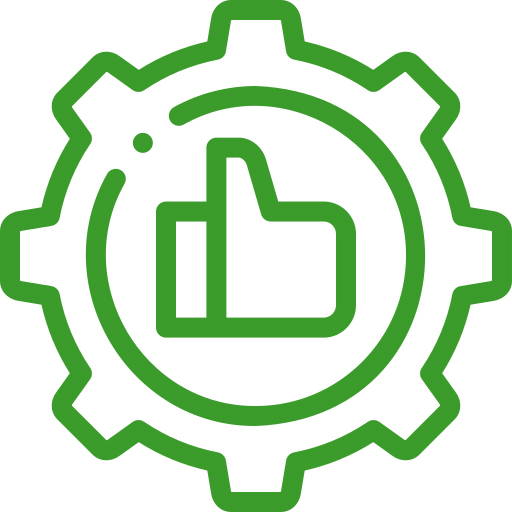 Easy DIY installation process using weather resistant gaskets and stainless steel fasteners with anchors.